The Jazz Club Murder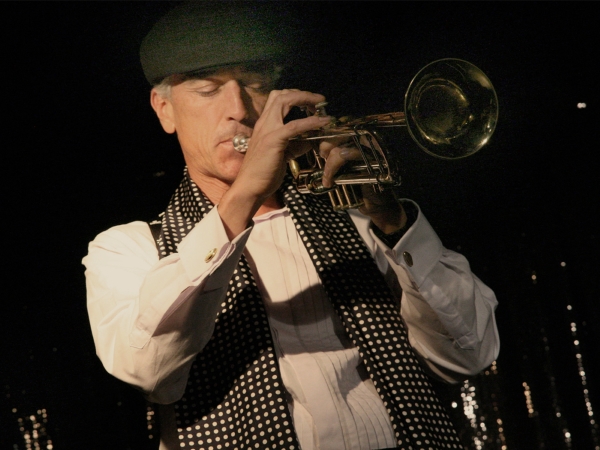 This was a free adaptation of a Grantchester Mystery from the first book: Sidney Chambers and the Shadow of Death.
It was full of smoky jazz, fabulous singing and cool trumpet playing – a film noir with jokes.
It was directed by Marilyn Imrie and performed at Oran Mór in Glasgow in October 2013 with Frances Thorburn, Daniel Boyd, Paul Dobbs, George Drennan and Sarah Macfarlane.